Call Us! 800-571-3920
Welcome to Benefit Design Consultants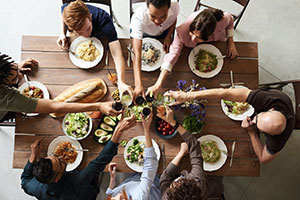 Today's environment demands enhanced value and cost efficiency from employee benefit and insurance programs. Effective solutions must go beyond traditional lines of thinking.

Benefit Design Consultants brings your company a difference. We focus on understanding our clients philosophy, their specific objectives and their expectations. We offer all types of programs including employee benefits, 401(k) plans, human resource management support and technology services. We offer individual health, life, auto, home and business insurance.

For over 28 years our business has been built on the philosophy of bringing value to our clients through innovative planning, efficient service, and quality product brokerage on an honest non-sales oriented, consultative approach. Our business principals support the fostering of long-term relationships with our clients.

Let us save you time and cut cost! Call us today at 281-469-5900 or Submit one of our quick online quote forms - with the help of our dedicated business partners; we conveniently offer an entire solution for all your needs.


For your Family •
For your Business •
Business Owners Packages (BOP)